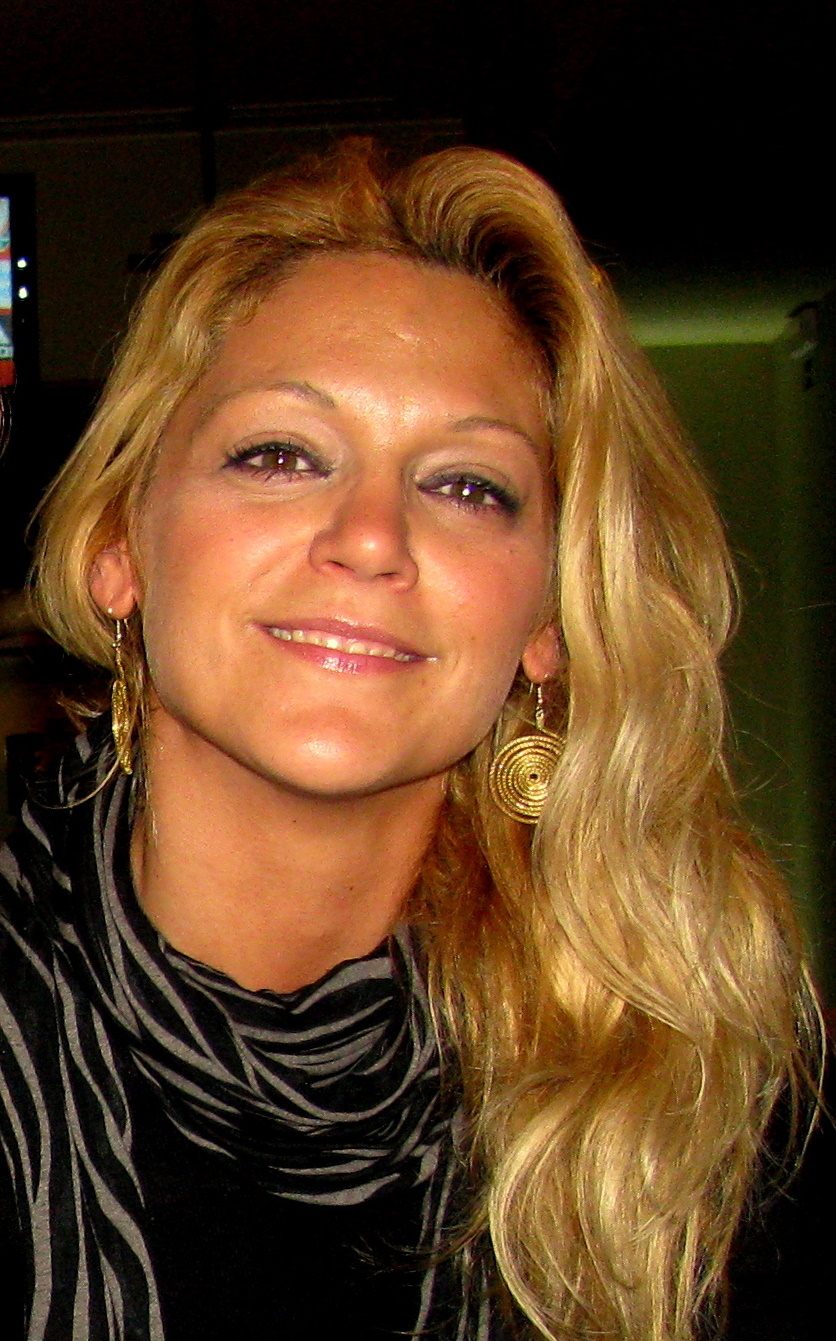 Patrícia Câmara Pestana has a degree in Clinical Psychology and Counseling from University Lusófona de Humanidades e Tecnologias in Lisbon, Portugal, and has the Specialty of Clinical and Health Psychology from the Portuguese Professional Psychologists Association.
Has continued her studies with a Post graduation Studies in Social Rehabilitation and Social Integration, specialized area in social vulnerability, ISPA, Lisbon, Portugal, that includes a final dissertation about "Exploratory Study about the Decision of Leaving Prostitution", and an academic internship at Center of Studies of Social Intervention of Marc Bloch University in Strasbourg, France (Centre d'Études et de Recherches sur L'Intervention Sociale(CÉRIS) du Université Marc Bloch en Strasbourg).
Has additional training in Family Therapy, Special Needs Education, and Crises Intervention and psychological Support from Spanish Red Cross, Madrid, Spain.
Has 17 years of vast experience in child and teenagers mental health support, as in adult psychopathology.
She writes for different magazines online and printed and has had a radio program "Talk and think" in a regional radio station.